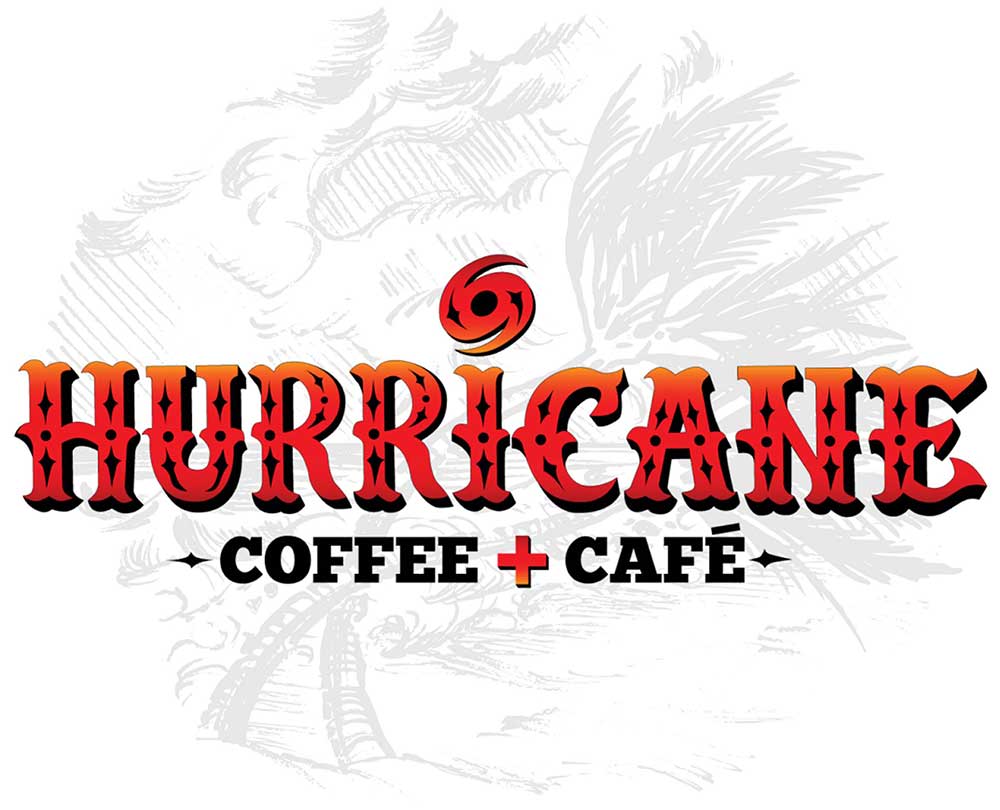 What is Hurricane Coffee & Tea?
Hurricane Coffee & Tea celebrates the laid back spirit of the South with rich, smooth coffees best when savored slowly. We are an innovative specialty coffee company with an uncompromising commitment to quality, sustainability and humanitarian efforts.
Hurricane Coffee & Tea is a Florida based business with regional and national distribution.
With tremendous support from both family and friends we partnered with our roaster to create an environmentally sustainable brand of only the highest quality specialty coffees which are 100% Rainforest Alliance Certified and have been harvested from progressive coffee farms around our globe.  
Hurricane Coffee proudly entered into a partnership to provide 3% of the roasted coffee cost which goes to the World's Largest Disaster Relief Organization.  This relationship has continued and renewed over the past decade.
Consumers nationwide are enjoying Hurricane's complex coffee blends and single origin coffees at home, at work and in their favorite restaurants.
Hurricane Coffees are available in a multitude of packaging formats including premeasured ground, k-cups, whole bean and biodegradable compostable soft pods.
If you are interested in distributing our products through wholesale or retail?
Visit www.coastalcoffeedist.com and hit "get started".